"If there ever was a multipurpose piece of furniture, a chest of drawers is it!"
Have you ever wondered how a chest of drawers serves you differently! It can be tall and narrow with lots of drawers one upon each other serving in your bedroom or kids' room, or short and wide with drawers side-by-side catering those small needs of living area. It can be small enough to serve as a nightstand with drawers to be used for daily necessities like glasses, books, phones, or large enough to hold a whole season of clothes.
Though you can not hang your clothes or install a television in a chest of drawers, but it is almost as versatile as an armoire. Also, if space is the problem in your house, you can utilize the upper shelf of your chest of drawers to keep your television or music system over it, or else the top area can be a best place to showcase your artworks, family photos, or décor pieces. On the other hand, a beautifully designed chest of drawers can serve as an attractive decorative piece in your living area along with providing lots of extra storage space.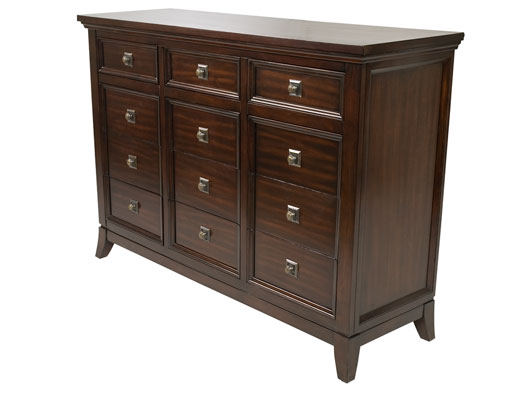 A simple chest of drawers is a definitely a good bargain because it can serve with so many purposes. On the outside it's an interesting piece that occupies a dull or large wall and on the inside it's a great storage space.
Whether the chest is decorative or utilitarian, has 2 drawers or 15, these are the best places to hide many items like clothes, hobby supplies, stationary, kids stuff, dining items, and the list goes on.. In fact, just about anything can go into a drawer which helps in organizing the things in best manner and keeping the place tidy.
You may start out with a basic chest drawer or the most prettiest ones all at one place – Unicane. Check out this stylish chest of drawers below.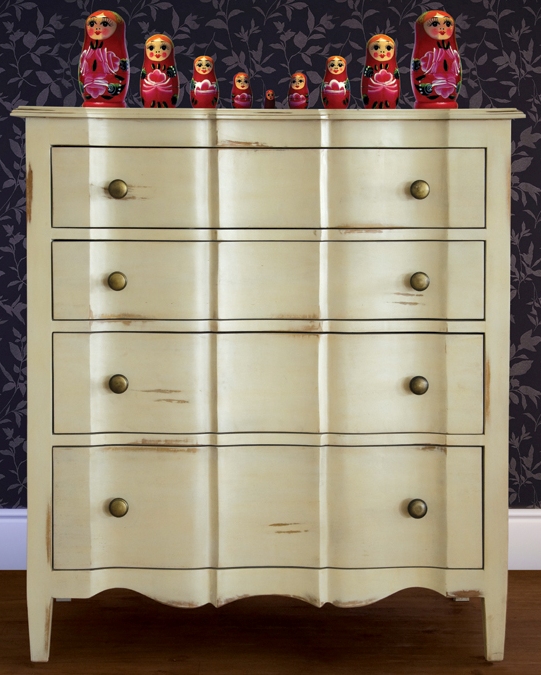 A chest of drawers can be moved from home to home and from room to room, useful in every place you put it. Also, the things that you place on the top place depends on the height of the chest, as a chest with less drawers cannot employ too big of décor items. So just remember this thumb rule – keep it small for small chests and bold and beautiful for bigger ones.
While shopping for a chest, always think about your whole house decorating scheme first. If you're inclined towards country style, then look out for a simple pine chest. On the other hand, if your style is more formal, then you might consider a beautiful antique reproduction piece like the one featured below. For a contemporary interior, a simple piece with clean, sleek lines will do the game.
Regardless of what style or size you are choosing, you'll have the chest of drawers with you for a long time that will be used in many places. So, choose wisely and it will definitely serve you well.
Do keep reading Unicane blog for more informative articles on Furniture and furniture trends.