Outstanding Outdoor Rooms Ideas
Outdoor furniture setting adds warmth to your backyard setting, while antique lighting allows guests to visit even after the sun sets. Set the scene for great parties or just dinner for all with these outdoor rooms ideas for backyard retreats and reinvented sheds:-
Types:
A floating styled outdoor space: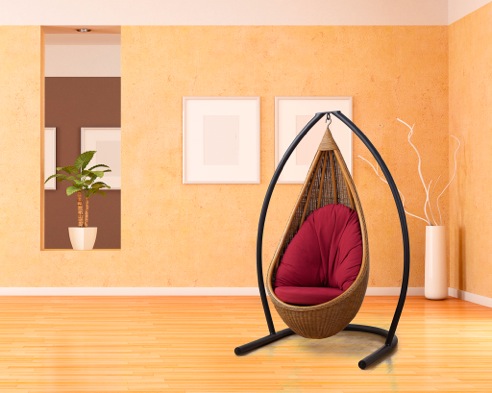 There is something magical about feeling like you are floating on a boat or hanging in midair. This outdoor furniture makes your space feel like the same. A space for one, where a suspended wicker chair features that feeling of being cocooned. A faraway island set among an urban environment.
An outdoor space with a beautiful sight: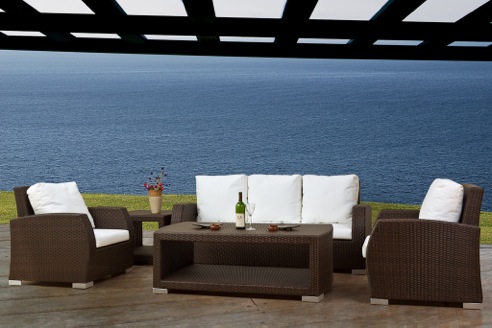 An outdoor space can be a place for reflection and simply taking in the sights. This outdoor setting, from where you can have a view of the pool. Try this look of outdoor furniture, which is simply designed to suit the surrounding spaces that create the atmosphere in this courtyard — no additional embellishment needed. Simplicity is the key.
The outdoor terrace: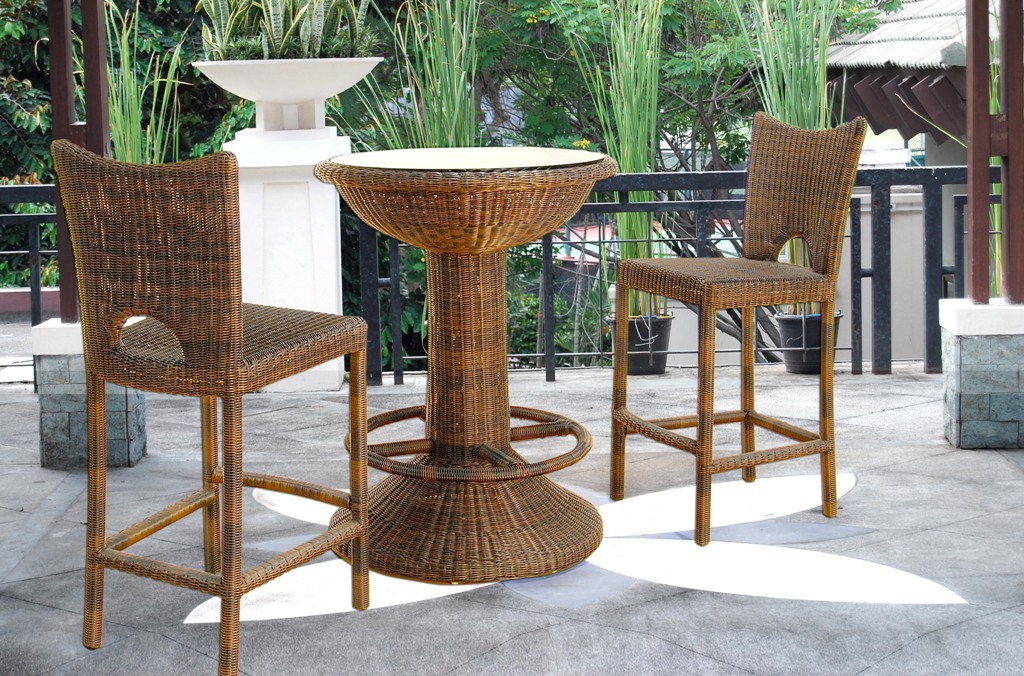 If you lack a traditional outdoor space within a garden environment, you can still create your own special view. You can accommodate a couple of chairs and a drinks table — and have even managed to fit in a stylish bookcase. Here, being on the first floor has its advantages. Try our outdoor rooms ideas nad get this look to have an extended out to the rooftops of adjoining homes and a lush rooftop garden opposite, created to provide an enticing outlook to the terrace balcony.
The outdoor dining room: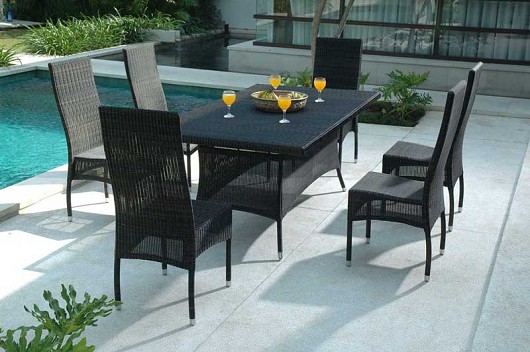 This outdoor Black Forest Dining room celebrates all the attributes provided by a landscaped garden while embracing a sense of enclosure and protection from the weather. To create a sense of intimacy, walls are defined by their function. The design philosophy here is to show the complete space to capture garden and outdoor glimpses.
The outdoor living room: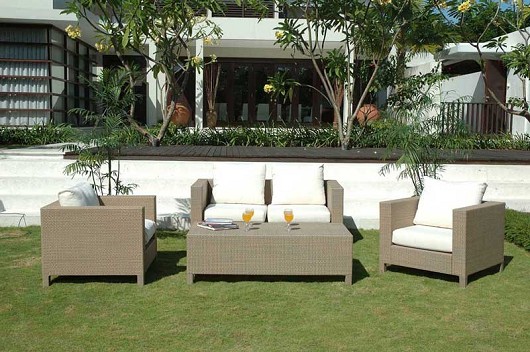 You could be forgiven for thinking you were viewing a photo of a living room in a summer house, styled to reflect its location with the cool blues and whites of the ocean, when in fact, you are not inside the house at all. Rather, this photo was taken outside in a contemporary porch. The furnishings are durable outdoor-suitable materials like wicker for the seating area, durable wood and stainless steel for the table and plastic resin for the chairs. The designers have created the full outdoor experience with a built-in kitchen at one end and a central dining area and a place to sit at the other.